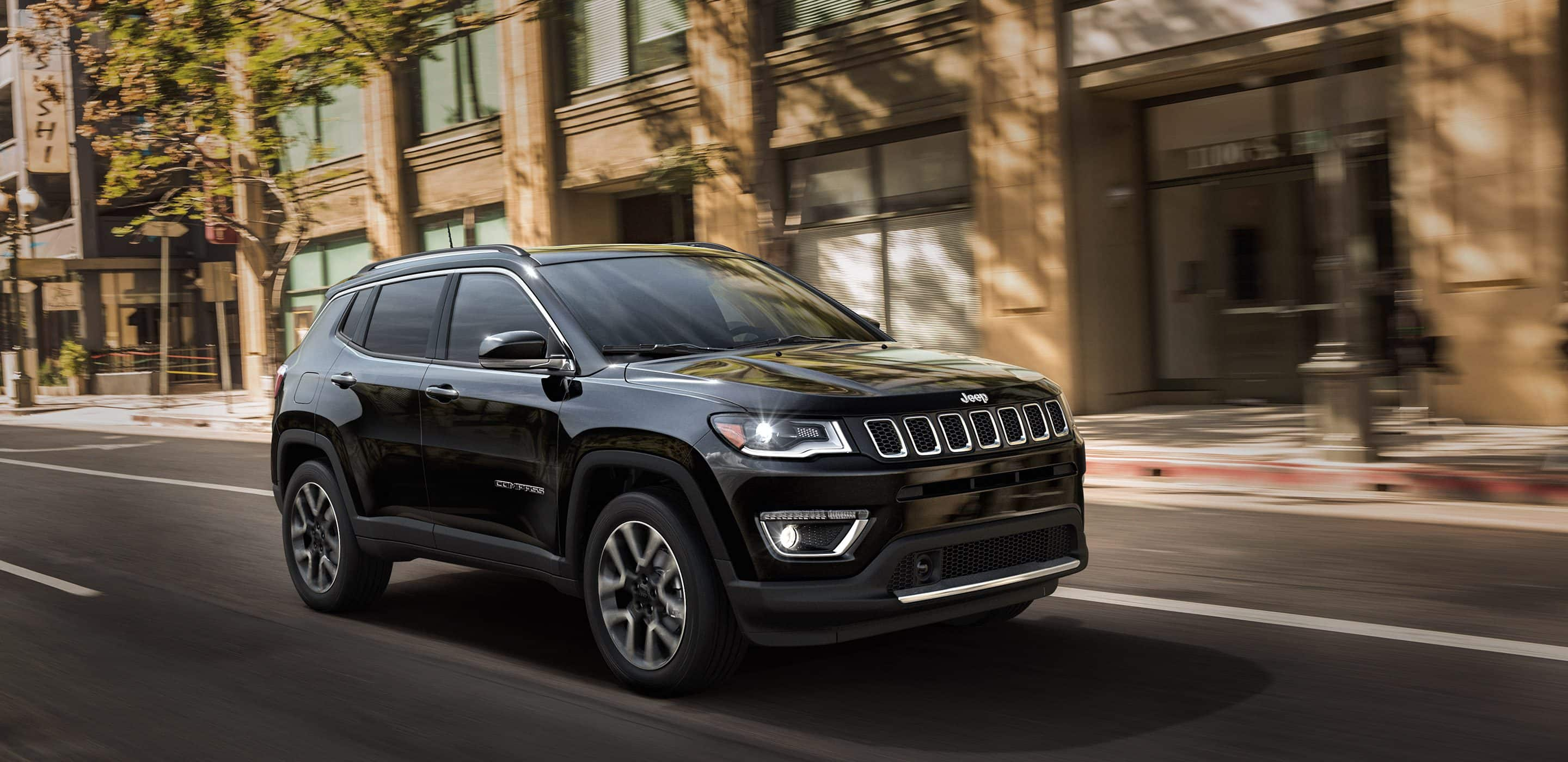 Should You Buy or Lease?

If you are in the market for a new vehicle, you have likely found that it is a process. You must determine what your needs are in a vehicle, what your budget is, and then narrow down a list of potential models that would work for you. Once you have a good idea of the make and model vehicle you are interested in, a test drive is in order, as well as determining which trim level and options you would like to have. A final step in the car shopping process is to secure financing for your vehicle. You can do so right at the dealership, but there is one big question you must first answer. Should you lease your car….or buy? There are pros and cons to both options, read on to learn more.
Buying Your Car

There are quite a few benefits to buying a car, and for many, buying their vehicle is the answer, particularly if you plan on keeping it for a number of years.
Pros to Buying:


Mileage. There are no mileage limits. If you do a lot of driving, or have a number of long-distance trips planned, the last thing you want to worry about is going over your mileage.

Making Changes. It's your car, you can do what you want to it. When you own something, you can make whatever modifications you want. Whether its adding off-road features, changing the paint, or changing the interior, it's up to you. This is not true with a leased car.

Saving Money. You can save money over a long time period. If you do all the right things to keep your vehicle in top shape, such as regular oil changes, it can last you a very long time. The longer you keep your car, the more that initial investment of purchasing it is worth.

Flexibility. You never know when you will have a change in your life that causes you to need a different vehicle. Whether its an addition to your family, a change in your commute, or simply wanting a different type of car, when you have bought your car you can sell it whenever you want. There are no penalties for selling your car, even if it's only a year after buying it.

Trade-In Value. If you keep the vehicle you have bought in great shape, and trade it in within the first five years, you can get a decent amount to put toward your next vehicle.

Leasing Your Car

For some, though, leasing a car is the way to go. Leasing has its own benefits, and depending on an individual's wants and needs, it's a nice option to have when you are shopping for your next vehicle.
Pros to Leasing
Monthly Payments. When you lease a car, its very likely your monthly payment will be less, compared to if you bought the same model
Down Payment. While you can sometimes purchase a car for no down payment, your monthly fees would be very high. With a lease, you will owe a small fee at signing, yet keep those monthly costs down.
Lower Repair Costs. When you lease a car, the vehicle's factory warranty is valid for the entire length of the lease. This means more repairs will be covered, for the entire time you have that particular vehicle. You can drive a better car for less money.
A Newer Car. If you are someone who always likes to be driving a vehicle that is three years old or less, leasing may very well be the way to go. With a lease, you can easily transition to a new car every two or three years. You can also drive a vehicle that possibly you might not be able to outright buy.

No Hassles. If you don't want the worry or hassle of having to negotiate with the dealership, a lease is the way to go. The end of lease process is specific and clear-cut. You will know way ahead of time what to expect.